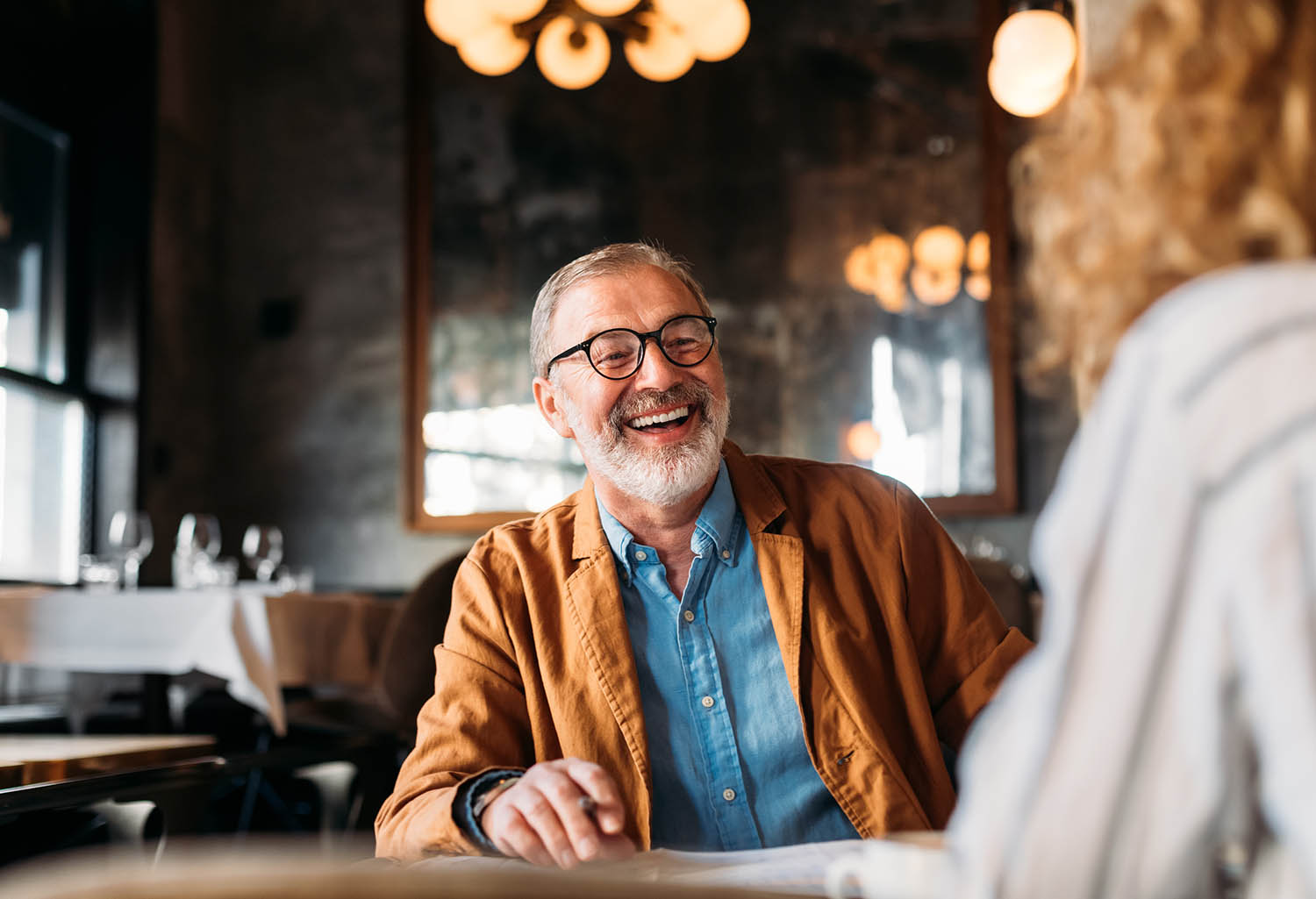 Financial Planning
Guidance and financial confidence for the road ahead
Our planning team has a unique process designed to create a personalized roadmap to define, move toward, and maintain your financial goals. We ask questions and, more importantly, listen to what matters to you and your family. Only then are we able to analyze, evaluate, and begin crafting a plan for you and your goals. We offer a focused approach to guide clients in the following areas:
Retirement Planning
Investment Management
Social Security
College Education
Estate & Legacy Planning
Inheritance
Aging Parent
Tax Analysis & Planning
Business Owner Planning
Cash Flow & Budgeting Money Management
Investments
Tailored investment strategies for growth and preservation
Our Investment Team stands on "bedrock beliefs" which serve as a compass for our recommended investment paths. These beliefs include mitigating risk, acknowledging facts, embracing math, and avoiding speculation. We research and analyze strategies that align with these beliefs. We do not trust anything that does not satisfy our criteria for sound investment strategies. We offer assistance with a wide variety of accounts, including the following:
Individual, Joint, & Transfer on Death
IRA, Roth IRA, SEP IRA, Simple IRA, Solo 401k
529 College Savings Plans
UTMA Accounts for children
Trust Accounts
Charitable Donor Advised Fund Accounts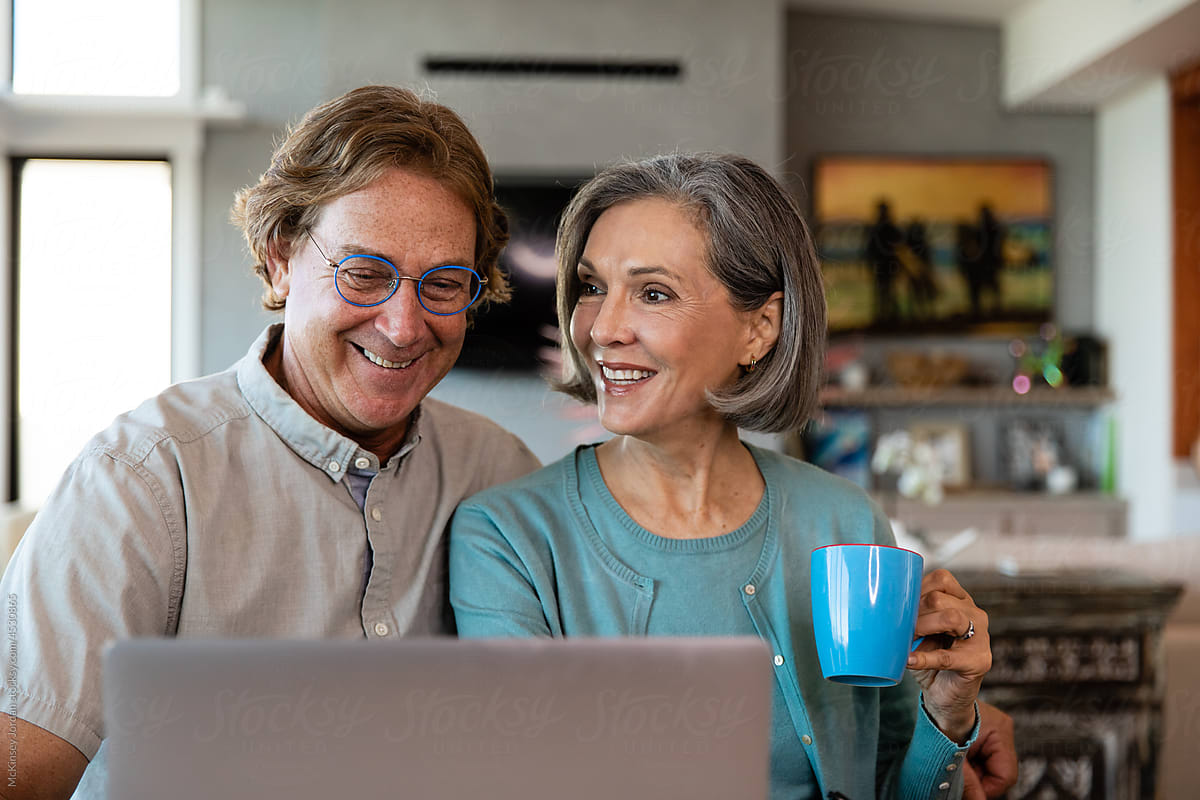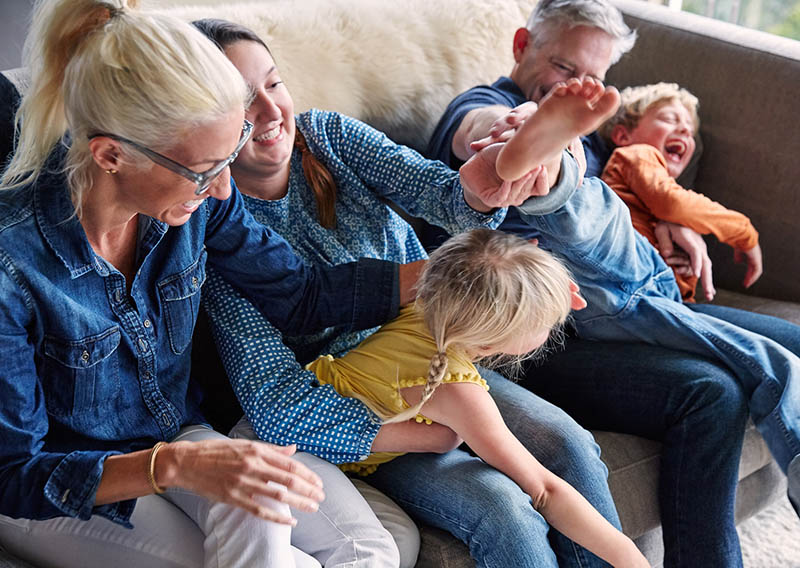 Guidance
Genuine guides for you, your family, and the longterm
As guides we place the client first. At times we cheer, guide, coach, direct, and have the courage to say hard things for the benefit of the client. This is who we are. This mindset impacts how we invest, plan, advise and communicate. Guiding is at the core of our approach.
We would enjoy connecting with you.
Ready to meet with an advisor?
Your life goals are our life's work. Let's work together and implement wealth-building strategies that focus on what's important to you, your needs and your family.
Request a Connection