Family-oriented, financial planning and investment services backed by relationships with authenticity
Our team
We're a Lubbock, Texas-based team of advisors and client service associates with a love for guiding others to their financial goals. We have a real passion for family. We believe serving our clients makes a meaningful difference in their lives and the lives of their family.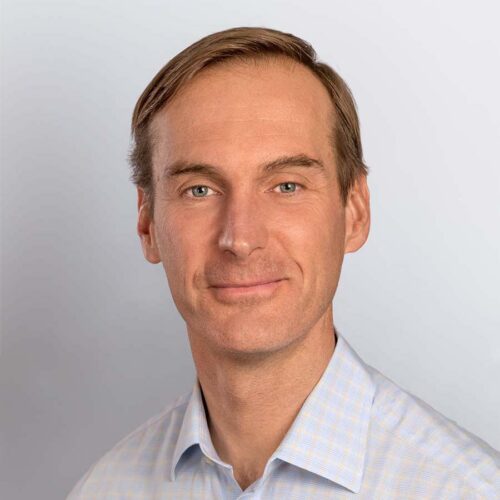 Brock Barnes, CFP®
Owner, CEO
Chief Investment Officer
Wealth Advisor (Since 1999)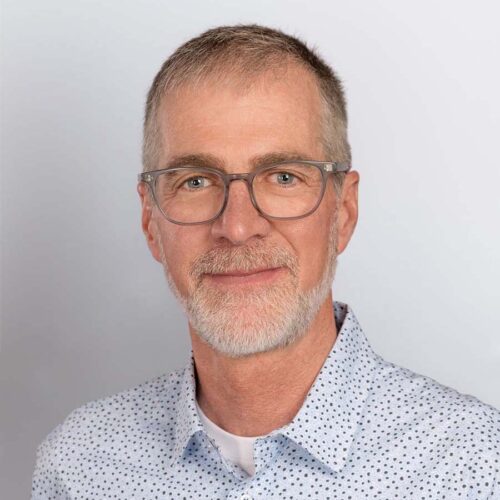 Byron Tapp
Owner
Wealth Advisor (Since 2011)
Advisory Team Leader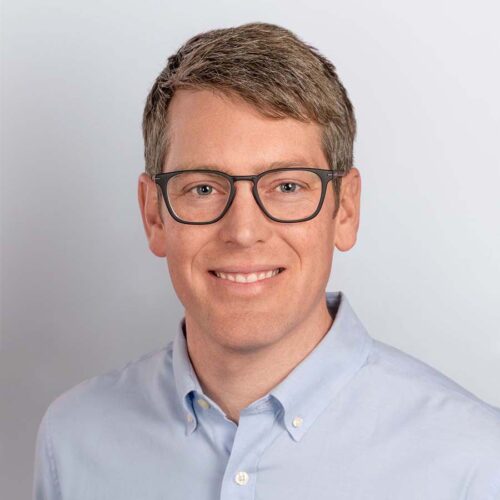 David Young, CFP®
Wealth Advisor (Since 2020)
Investment Committee Member
Advisory Team Member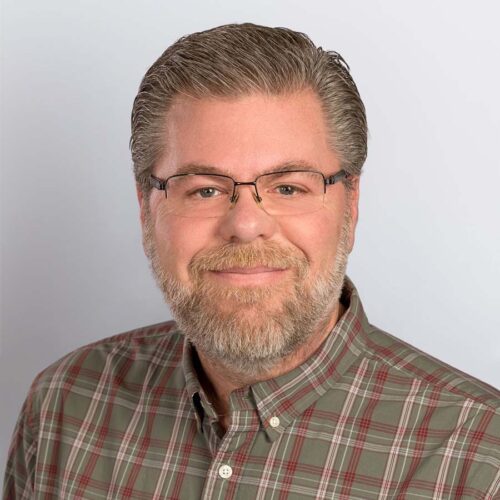 Alex Hale
Client Services Manager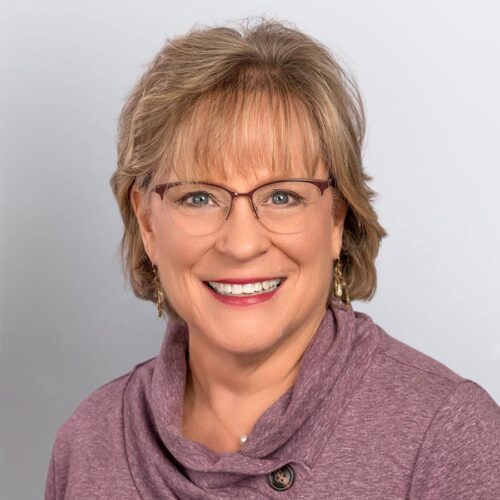 Sandy Lynch
Client Services Specialist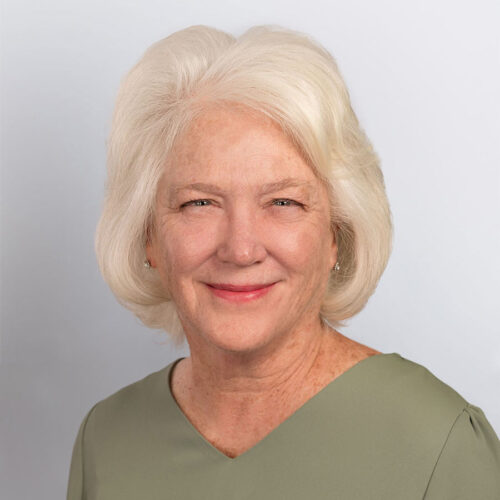 Charlotte Young
Client Services Specialist
Ready to meet with an advisor?
Ready to meet with an advisor?
Your life goals are our life's work. Let's work together and implement wealth-building strategies that focus on what's important to you, your needs and your family.
Contact Us